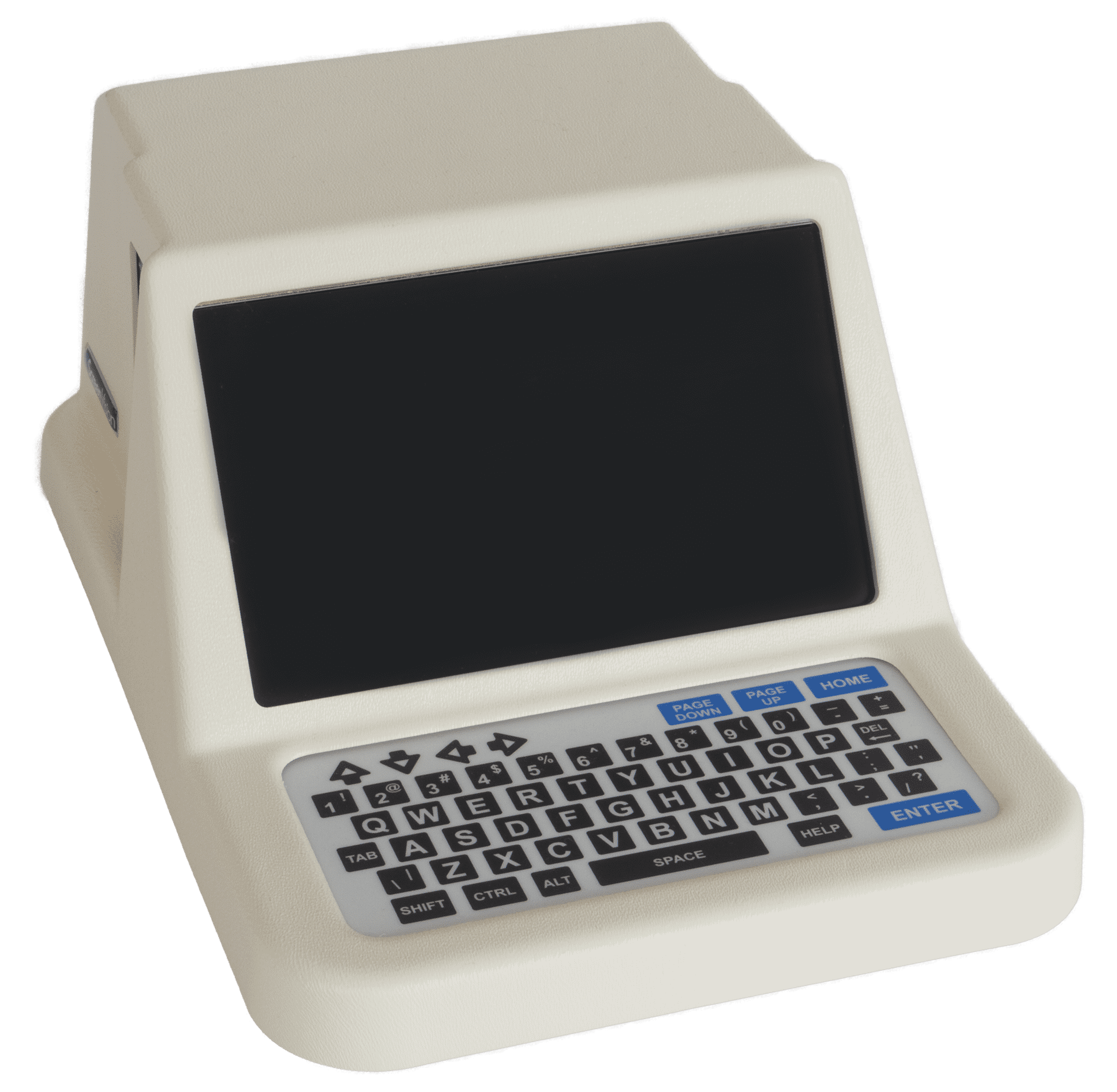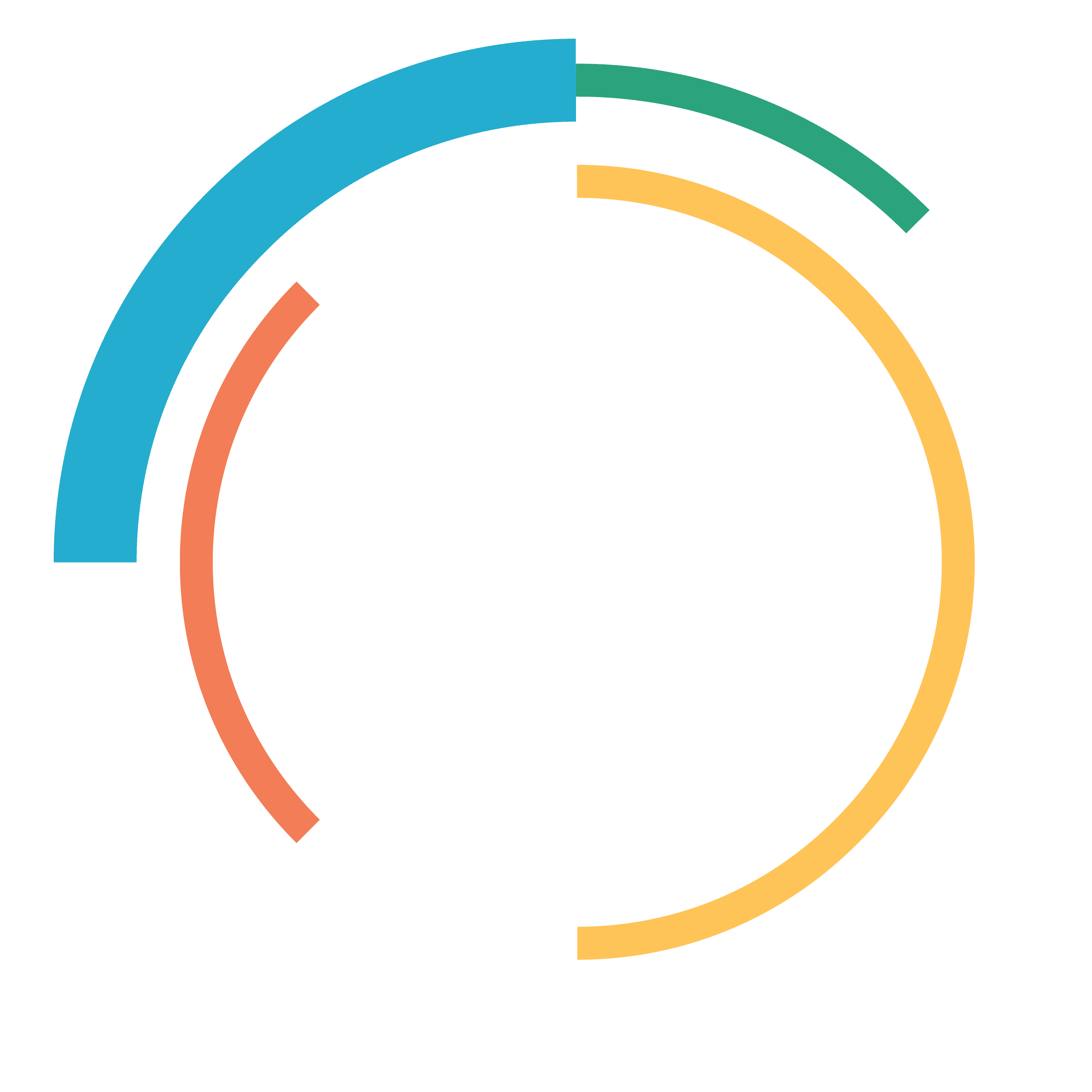 Try iScreen Vision Risk-Free!
Our trial starts with a pre-qualification assessment. If for some reason your practice isn't a good fit for iScreen, we'll let you know before you invest any time in working with our device or our team of experts.
Included as part of our trial is the Zero Net Cost Guarantee. This means that whether you decide to move forward with iScreen as your vision screening partner or not, your trial will not cost you any money. At the end of the trial period, if you haven't recouped your screening costs with insurance reimbursements, iScreen will make up the difference.
Your trial also comes with:
We are invested with our partners from day one to ensure that the screening process works with your practice workflow and that all the other little details work seamlessly. That's not just talk. We provide support throughout your trial, with weekly check-ins and a customer support team that is just a phone call away.
What we ask of our partners:
Make your staff available for initial and ongoing training.
Use iScreen during the trial to see how your staff and parents like it.
Promote the use of iScreen to your parents.
Check-in with your representative regularly to share how it's going.
Review your insurance reimbursements with us.
Let us know promptly about any problems you experience.
Quantitative Data for an Informed Decision
At the end of the trial we provide easy-to-read, personalized data you can use to assess the trial's success. Be confident in your next steps, knowing you can clearly see the quality-of-care improvement with expert information from iScreen's analysts.